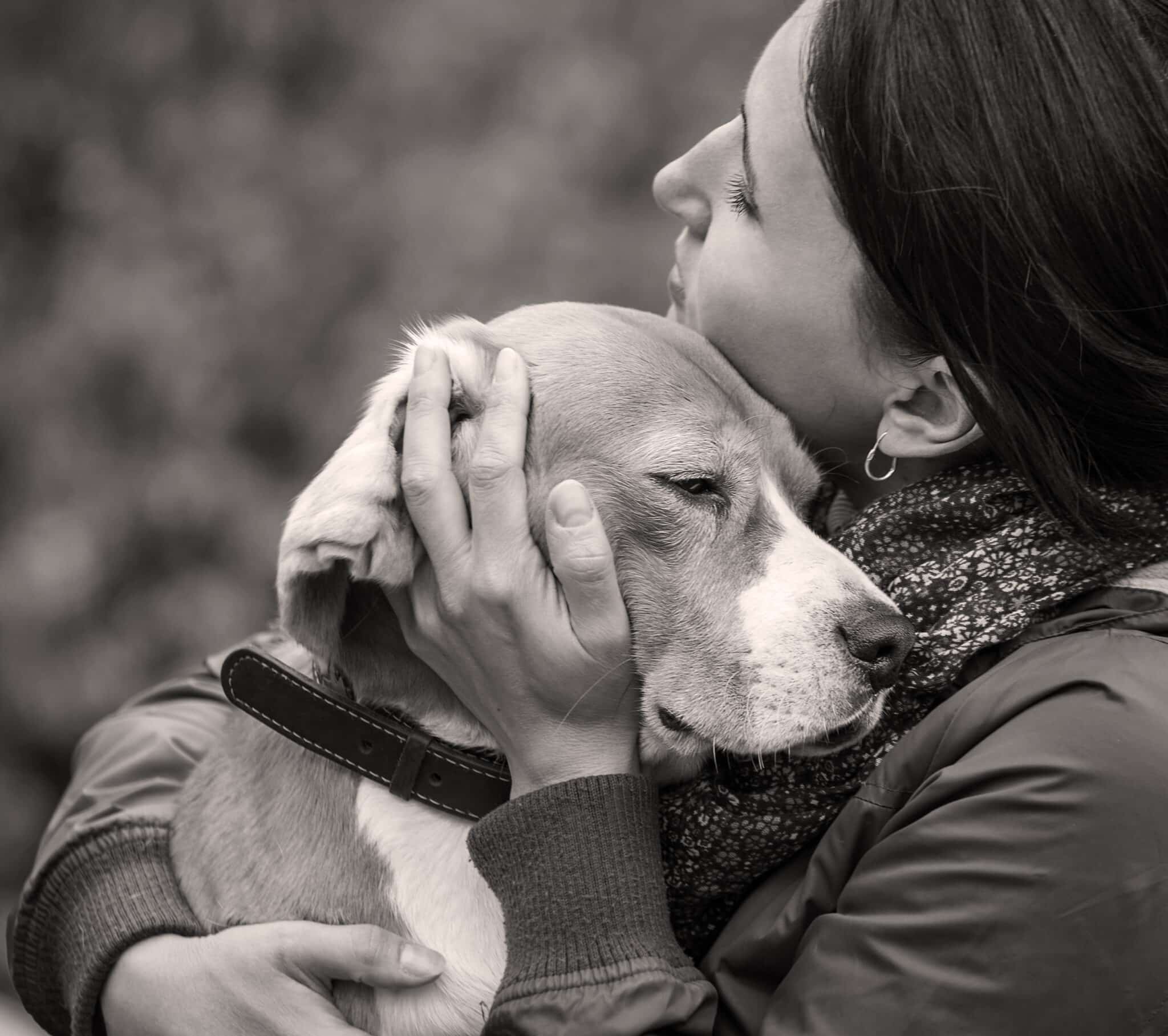 No animal should go hungry. That's why the WHS is launching a joint pet food donation drive in partnership with the Animal Food Bank. From November 2nd to 15th, you can safely drop off any kind of dog food, cat food (wet or dry) or pet treats to our outdoor donation drop off bin at 45 Hurst Way. All proceeds with benefit the Animal Food Bank's Winnipeg chapter and the WHS Emergency Food Bank, both created to help pet caregivers through difficult financial times.
Anja Richter is the the WHS manager of shelter operations and she shares her thoughts on the importance of this initiative.
"Our goal is to ensure that families won't be forced to consider surrendering beloved family members simply because hard times make it difficult to provide them the basics.," says Richter. "The partnership between the WHS and the Animal Food Bank provides a much-needed support system to struggling pet parents, and we need help to continue our weekly distributions."
Originally founded in Kelowna, BC, the Animal Food Bank aims to become a national organization promoting the sharing of resources and knowledge, and promoting collaboration between organizations working to feed and shelter the pets of the homeless and no/low income individuals by working together to help change their circumstances.
"With CERB coming to an end and the COVID case numbers on the rise in our city, we have seen an uptick in requests for help where we were seeing maybe 3-4 a day to now upwards of 15-20," explains Animal Food Bank's Winnipeg Branch Manager Sara Anema. "Right now people are unable to work, some can't leave their houses and some are sick, which we believe is what is creating this increase in numbers.  We want to make sure that the last thing pet owners have to worry about is taking care of their best friends of the furry kind and we are so grateful for our partnership with the Winnipeg Humane Society, which has allowed us to continue to meet this increased demand due to the generosity of their donors."
If you can help our city's most vulnerable by making a pet food donation, please drop it off at our outdoor donation bin at 45 Hurst Way. Thank you for your generous support!
If you or someone you know needs the help of our Emergency Food Bank, you can get more information here.