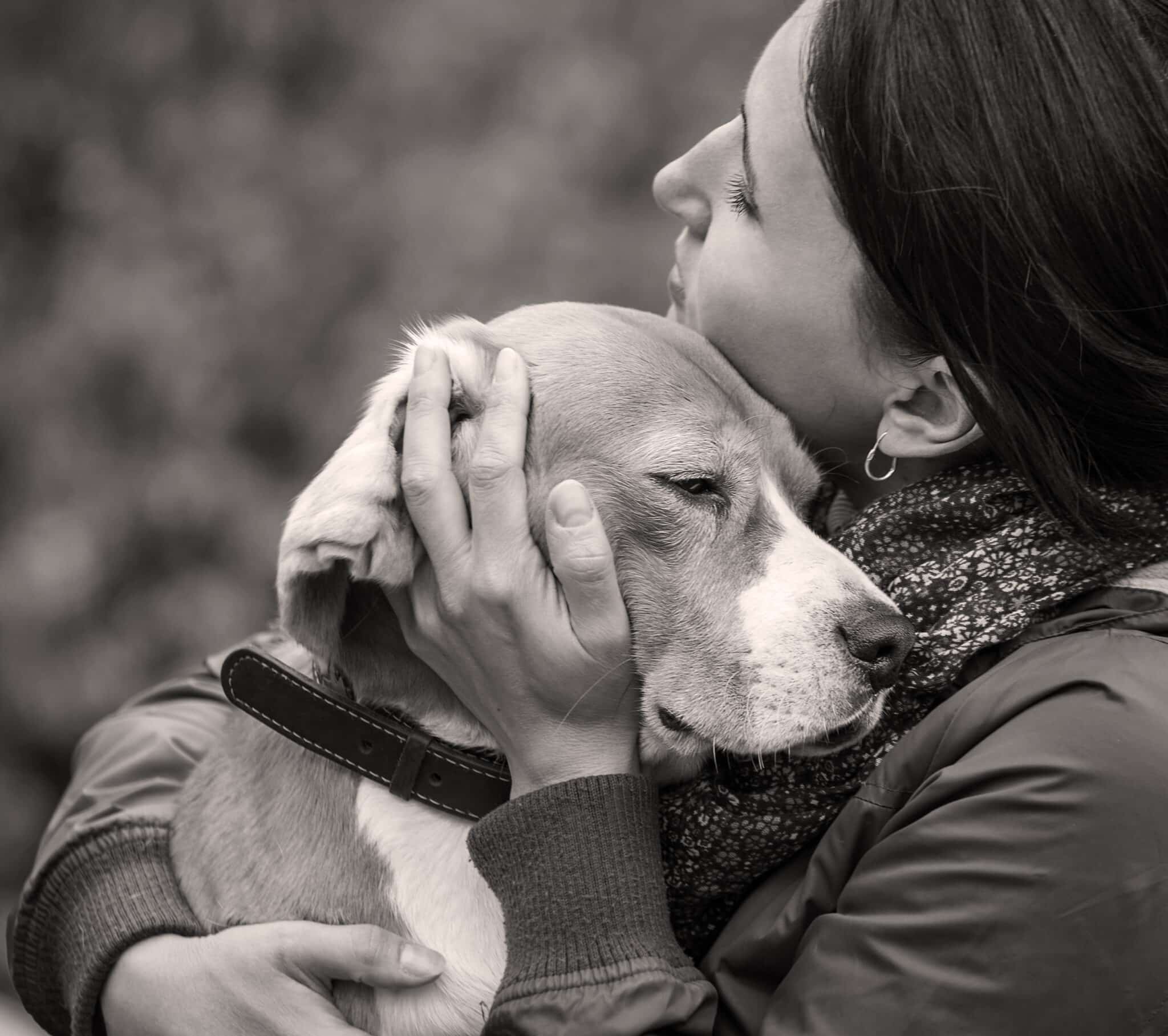 Dear WHS friends and supporters,
I sincerely hope each one of you is doing well, staying in good health, and doing your part as together we face the threat of a global pandemic. This novel coronavirus outbreak is taking a significant mental, physical and economic toll on each of us, and we stand together as we stay apart.
Faced with uncertainty and disruption to our daily lives, your Winnipeg Humane Society made an immediate decision right after authorities announced lock-down measures: we would provide as much help as we can to the animals and the human caregivers who are going through difficult times.
We are here to support you and your pets. We are here because of you, and we do not forget that a charity exists first and foremost to serve those in need.
Today, I want to announce three new initiatives to provide animals and humans in need with much needed help:
Our Emergency Food Bank will collect and distribute pet food to human caregivers who, due to financial or personal situations, are not able to buy food for their animals. This will include senior citizens who have been asked to stay home and not venture out as well as anyone who has being laid off or are currently without employment or source of income. We welcome all food donations to support this initiative. More details on how to apply to receive pet food can be found here.
Even before this pandemic, remote communities in Manitoba had difficulty accessing services we in larger cities take for granted. Given the fact that a lot of retailers have run out of inventory, we are partnering with rescues to provide Emergency Relief Shipments -pet food and other critical supplies- to remote communities experiencing shortages. You can donate items and be part of this initiative by dropping off your donation outside of our shelter, located at 45 Hurst Way. A list of items we are collecting can be found here.
The third initiative we are launching is the WHS Pet Supply Box Drive. This is a great opportunity for WHS volunteers, for children who may want to engage in a socially positive activity, or for any of you who want to help pets and their caregivers affected by the COVID-19 pandemic. We are asking people to make dog and cat "care boxes", and we will distribute them to community partners such as women's shelters and other charities dedicated to support the most vulnerable in our society. You can find more information about this project and how to participate here.
These are three initiatives we got up and running as quickly as possible. I hope you will be interested in participating, if you are able to. And this is just the start of a series of actions we will be rolling out in the upcoming weeks, all of them designed to support animals and people in these very trying times.
It is truly a privilege to be able to make a difference and as always, we appreciate your support be it through monetary donations, volunteering, or spreading the word so those who may need these services can benefit from them.
Be well. Stay positive. Let's help each other out.
In service,
Javier Schwersensky
WHS CEO