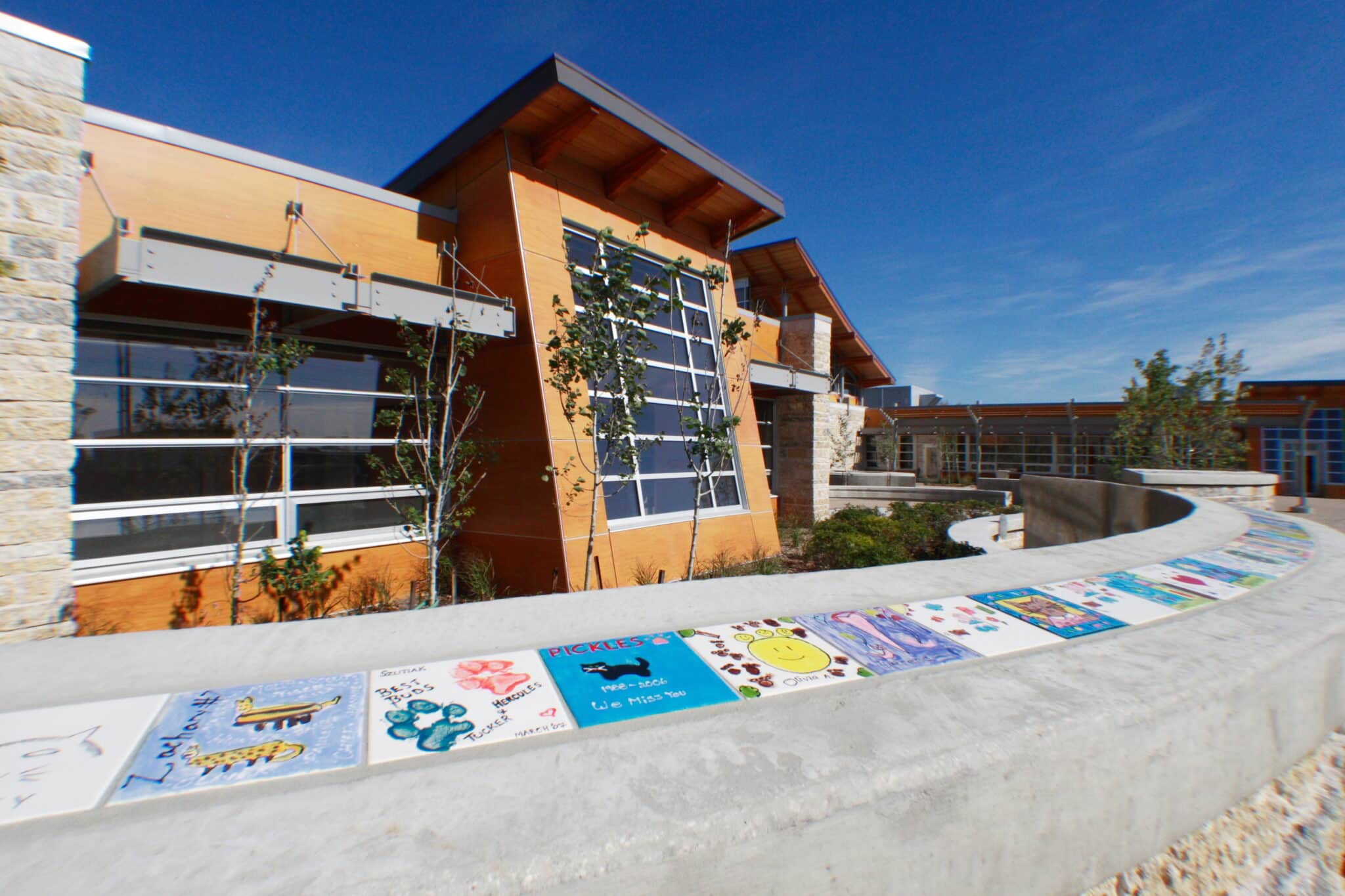 CEO Blog: Don't chase the money: live your values instead
At the Winnipeg Humane Society, our bottom line is about being transparent, staying true to our stated goals, and trusting that we can find the right individuals and companies who will support us. They do this because they believe in the cause we espouse and the value we provide to the community.
Organizations, especially those of us which are non-profit, dedicate our existence to fulfill a vision and a mission; to do good in this world and to make a positive difference.
When someone, be it a person or a company, gives your organization money, they should be doing so because the values of the company align with the charity, and of course because there are benefits in associating a brand with a respected charity. Anything above and beyond this would cross certain lines that any charity should never cross.
That is why we:
• Seek multiple quotes for a project using an outside contractor or a large-scale purchase
• Acknowledge our donors and sponsors equally and look for opportunities to demonstrate our thanks
• Enter into partnerships that benefit our organizational goals and operational objectives
• Seek out sponsorship opportunities that benefit both our organization as well as their business
Our donors expect our WHS team to stretch every dollar and to spend our funds wisely. But more importantly, one of our core values as a charity is to do right by our shelter animals in reaching our goals. This is something we have strived to do in our 125 years in operation.
We know that in order to sustain ourselves for another 125 years, we need to prove to our supporters that our values, our core mission and our commitment to transparency and fairness don't come with a price tag.
In other words, we must live by our organizational values.
We always need more money because there are so many animals in need of rescue. But we also need to go home every night and know that we have not traded money for what the WHS stands for.
To all of you who support us, thank you for the trust, the generosity, and for sharing our values and commitment to animal welfare.
And if you want to join the thousands who support the Winnipeg Humane Society and help us out, you may donate following this link: https://www.winnipeghumanesociety.ca/ways-to-help/donate/
In service,
Javier Schwersensky
WHS CEO